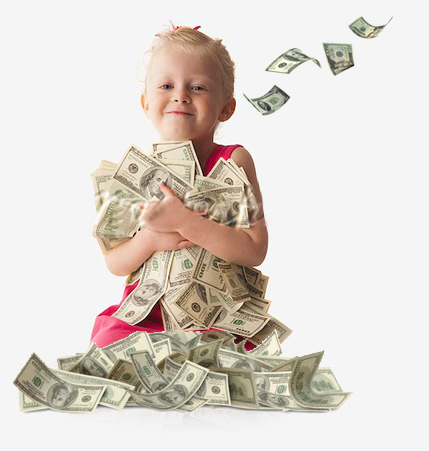 We WILL Pay Our Serious Affiliates 90% Commissions
$200 CASH BONUS to All New Affiliates
Earn up to $65 Per Sale
Monthly Cash and HUGE Prize Giveaways


Commission Levels
from 75% to 90%
With us, you're always
guaranteed 75% commissions,
but as your volume
goes up, we will push you to 90%
Get $200 CASH
Welcome Bonus
After your first 10 sales, e-mail

[email protected]

and we will send you $200 PayPal cash bonus, just because we want to welcome you to the club!
$30,000 Cash and
Prize Giveaways
We are thrilled you chose to promote us, and we want to give back to you! As our sales volume grows, we will be offering huge cash and prize giveaways!
Each month there will be cash and prizes up for grabs!
Ready to make some serious cash?
Click the button below:
This bonus offer has been created by the applicable Vendor and not by ClickBank. Accordingly, ClickBank is not responsible for any information contained in the offer, including, but not limited to, any product information, promotions, incentives, expected returns or other information contained herein. In addition, ClickBank is not responsible for any links to third party websites in conjunction with this offer. Such links do not imply any endorsement by ClickBank of such websites or the content, products or services available from such websites. By clicking on or accessing a third party website listed, you acknowledge sole responsibility for and assume all risk arising from your use of any such websites.